1. Do you know your seller?
Are you considering a watch from eBay, Craig's List, Facebook Group or another third-party selling platform? Anyone can list an item for sale on these platforms without policing of unauthentic product. Sellers claim a watch is 100% authentic when they sincerely do not know that they are offering an aftermarket, counterfeit, or fake Rolex. An aftermarket and counterfeit Rolex may have a refinished dial (Refinished dial = Rolex dial that has had the paint/print/hour markers removed & replaced with non-Rolex paint/print & re-applied hour markers) or an aftermarket bracelet (Aftermarket bracelet = manufactured bracelet to resemble a factory Rolex bracelet). Novice resellers fail to detect these dials & bracelets due to lack of experience. A Frankenstein Rolex with counterfeit or aftermarket parts is valued far less than an authentic Rolex. Matthew Green Jewelers takes pride in our Google Reviews & established name. We guarantee authenticity & offer warranties to protect our customers.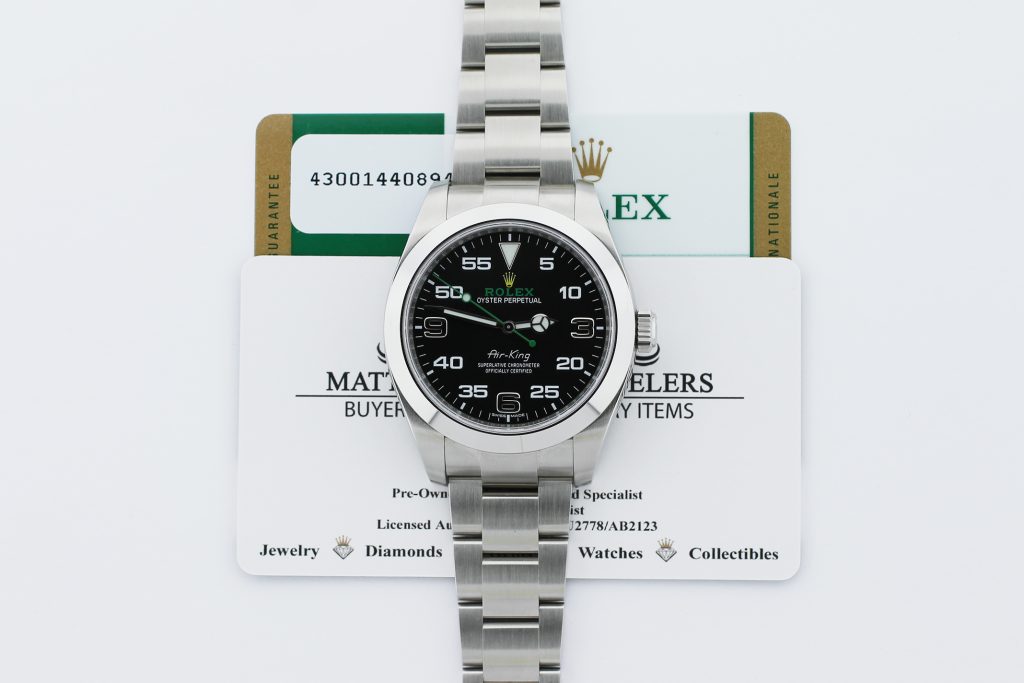 2. Inspect the dial
The dial is the face of the watch. A factory Rolex dial is perfect. A Rolex dial is meticulously produced under strict processes and expectations. When examined under a 10x power magnification, the dial shows perfection without any sign of error in the print or hour markers. If you notice the dial is smudged or distorted there's a very high chance of it being fake or refinished. All correct Rolex watches will have the word "SWISS" on the bottom of the dial. There are variations of this Swiss signature due to age, but you will always see "SWISS" marked somewhere in the 6'clock position below the hour marker.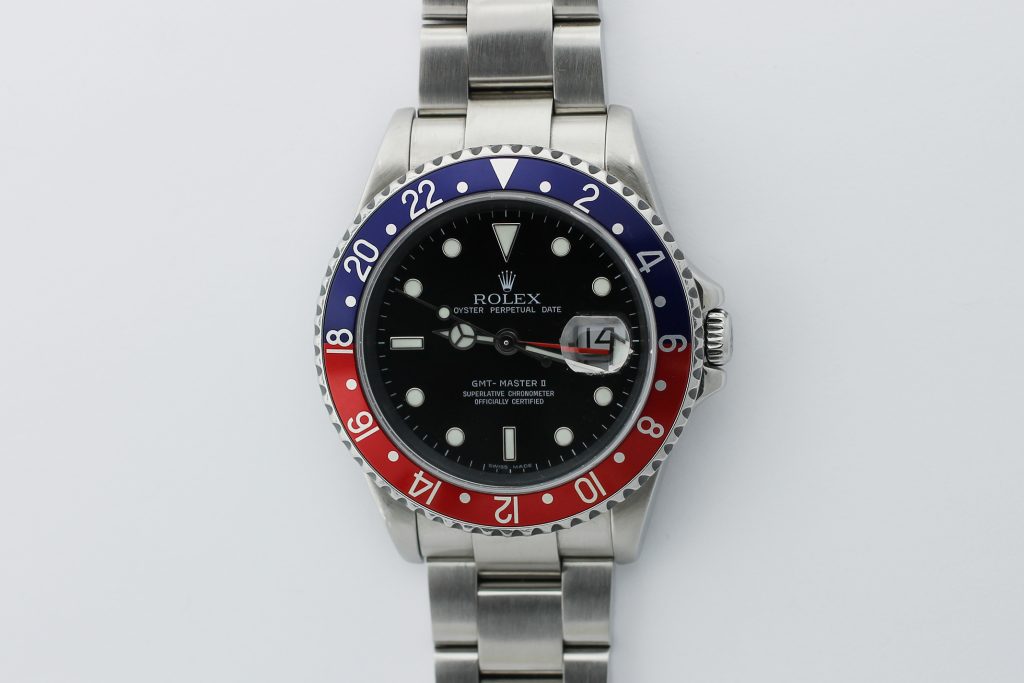 3. Review model number
Every Rolex has a model number that designates the exact model & metal type. Make sure your seller knows the model number of the watch offered. Sellers may not know what model they are offering due to aftermarket conversions (Rolex Conversion = Steel model number watch incorrectly changed to steel & gold). The model number tells you what specific Rolex you are purchasing. If the model number is not a crisp engraving between the lugs at the 12 o'clock position, it may be a fake Rolex. Matthew Green Jewelers provides all needed information in our online listings.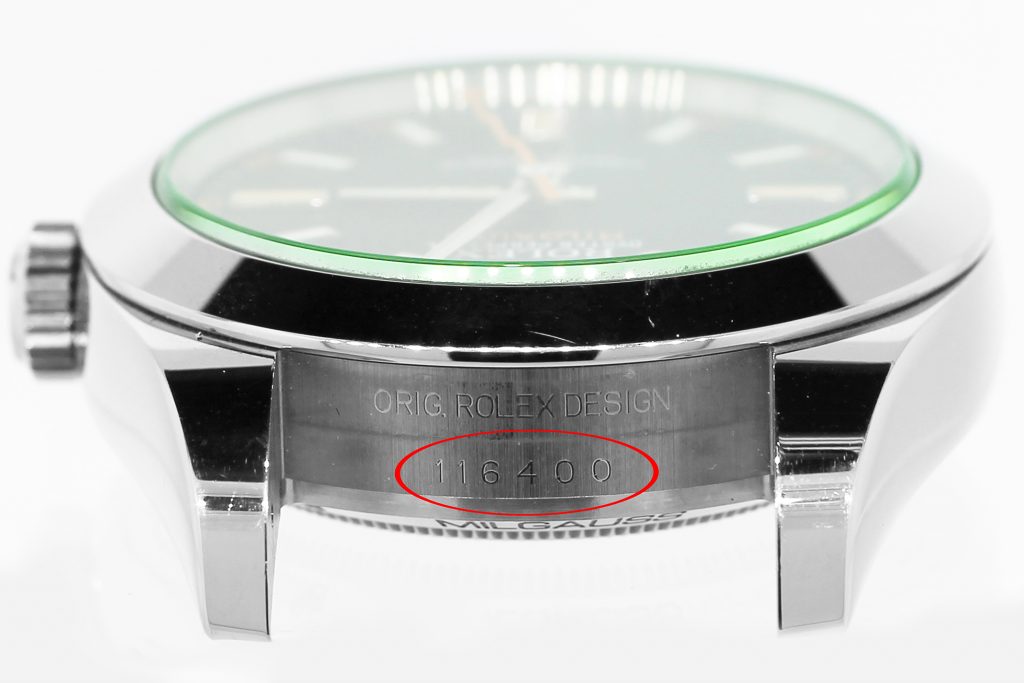 Feel free to contact Sales@MatthewGreenJewelers.com with your questions regarding a wristwatch.